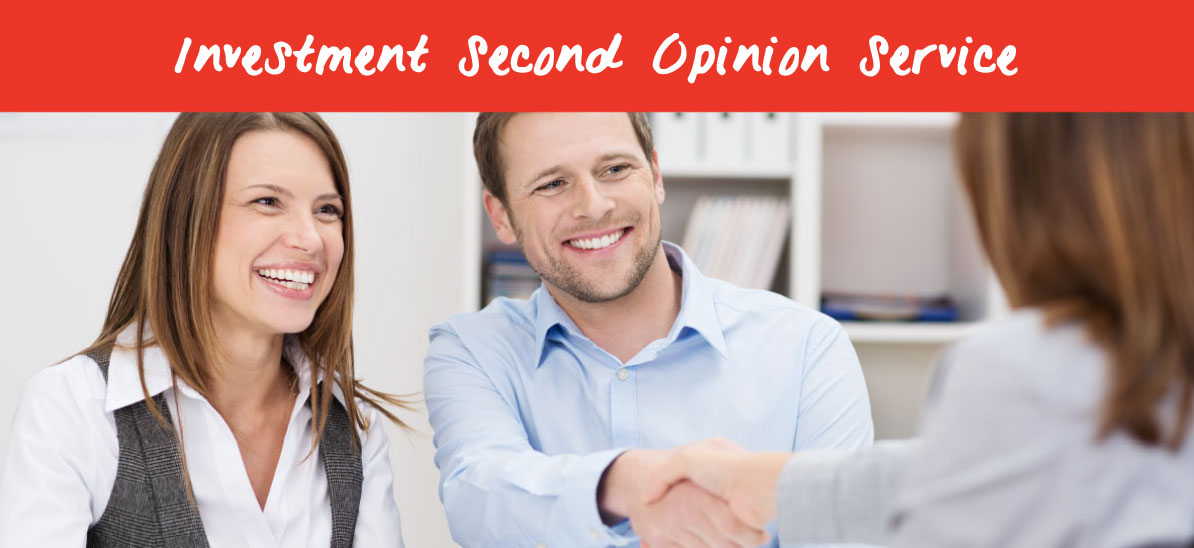 Today's volatile and complex financial markets can make even the most educated investors question their strategic direction. Combined with the uncertainty left in the wake of the Banking Royal Commission, now's the time to consider what you should do next.
At Alman Partners, we know investors value a second opinion to confirm they're on track. We provide sound and clear financial advice in line with our core value of putting clients first. Our second opinion service is available to our clients, their friends, family and associates at no charge.*
*Alman Partners' usual fee for this type of review, depending on the complexity, is typically between $300 and $1,500.
Contact Alman Partners today to arrange your
complimentary, no obligation Second Opinion!
Our financial advisers in Mackay will examine your current position and future expectations to offer a realistic appraisal of your existing investments and superannuation.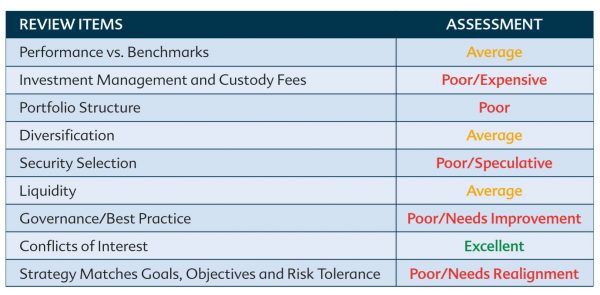 Next Steps… This part is completely up to you.
You have no obligation to act on our findings. We're simply providing you with a service we offer to all our clients. We're certain you'll realise that you've found investment professionals with extensive knowledge and experience.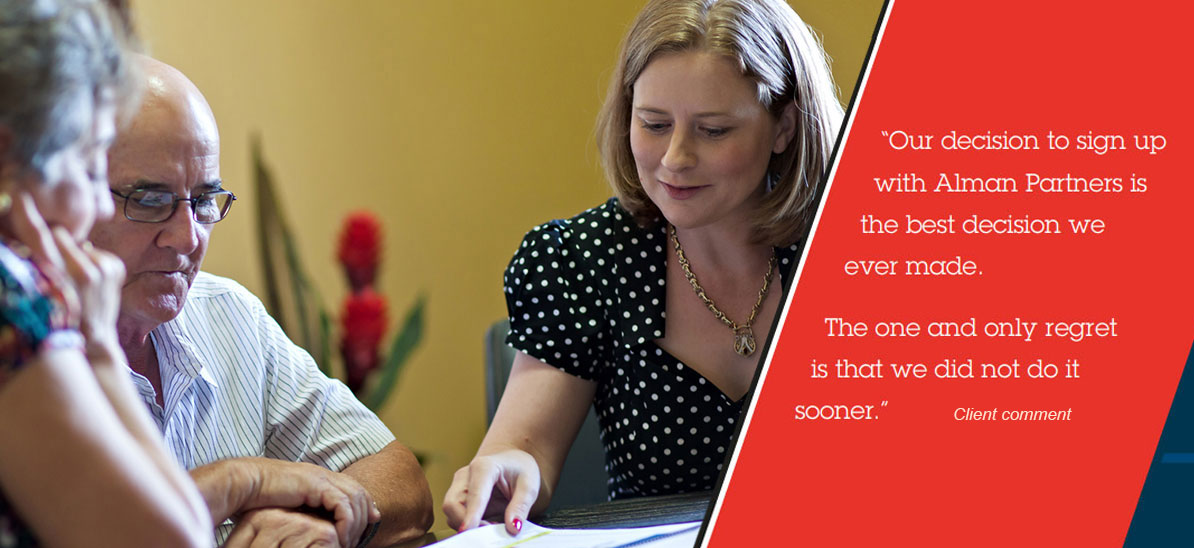 Case Study
Dave and his wife Cheryl* had expressed some concern with their investments. They had an eclectic mix of investments with little apparent overall strategy.
Dave and Cheryl took advantage of our FREE second opinion service.
*Names have been changed to safeguard our clients' privacy.
As part of our second opinion service, the team at Alman Partners took the following steps to provide Dave and Cheryl with a thorough review of their investments.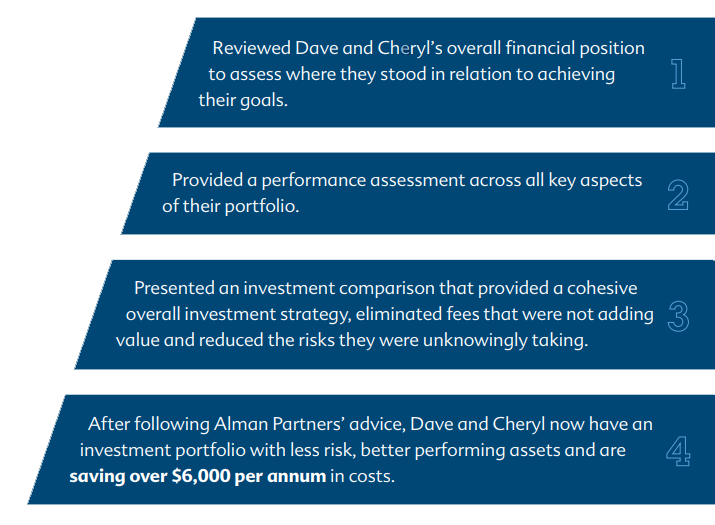 *Names have been changed to safeguard our clients' privacy.