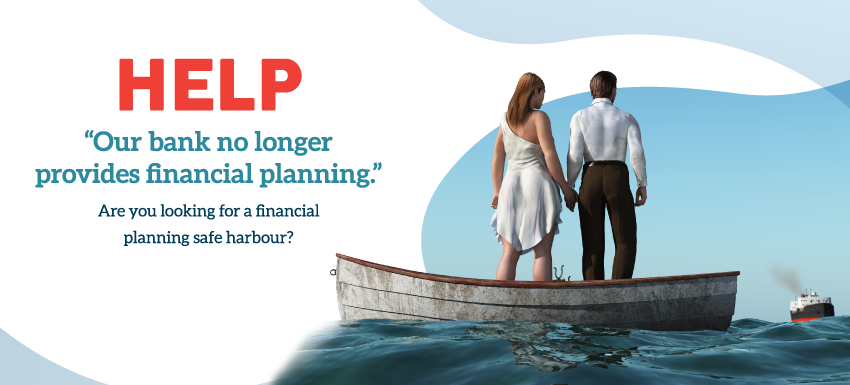 Following the Financial Services Royal Commission in February 2019, there has been some turmoil in the world of financial planning. One bank has completely closed its' financial planning division, and who knows what others may follow?
Amongst this, Alman Partners True Wealth have been continually and quietly growing. Operating as a true fiduciary, our clients and our business have continued to thrive in these stormy times. If you are looking for safe harbour – a place where you can get shipshape and back on track – then you've landed in the right spot.
Three steps to creating your ultimate financial plan (part 1)
Financial planning and advice
Investment advice
Superannuation advice and setup
If you're feeling all at sea, get in touch with us today.