Your best interests first
Alman Partners True Wealth is a respected, privately owned, specialist wealth management firm. Since 1985 we have been leading, educating, and inspiring our clients, to achieve their most important goals.
Our clients are just like you. They want to work with a firm who places your best interests first, provides objective advice, and are not conflicted in the way they receive payment for their services.  We have outlined what sets our firm apart on the about us page.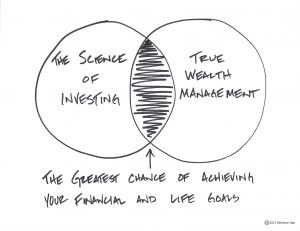 Alman Partners achieves outstanding results for our clients through the following approach:
Gaining a clear understanding of what is important to YOU about money, and identifying your most important goals. Many people just lack direction on what to do next, so developing a financial roadmap gives you and your family real clarity.
Delivering world-class investment solutions and strategies.
Mentoring and coaching our clients over many years. Life changes, legislation changes, markets can be volatile. Ongoing advice and support are critical to your long-term success.
We think our clients sing our praises best. Please take the time to view our client stories below, where you will gain an insight into the positive impact our firm has in the lives of those we work with.