Your best interests first
Alman Partners True Wealth is a specialist wealth management firm. Since 1985 we have been educating and inspiring our clients to achieve their most important goals.
Our clients are just like you. They want to work with a financial advisor who places their best interests first and provides objective guidance. From superannuation to investment advice, we offer consultations on a range of financial matters to ensure your economic security for the future.
With facilities for face to face meetings in Mackay or Brisbane, we also have the ability to meet anywhere in the world using Zoom Video Conferencing.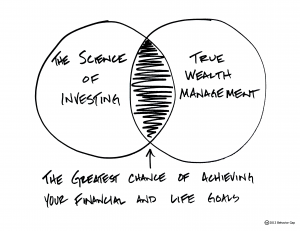 Our Approach
Alman Partners achieves outstanding results for our clients through the following approach:
Understanding what is important to you about money and identifying your most important goals. We'll help you develop a financial roadmap that gives you and your family real clarity, then we'll provide world-class investment solutions and strategies.
Mentoring and coaching our clients over many years. Life changes, legislation changes and markets can be volatile, which is why ongoing financial advice and support are critical to your long-term success.
Our clients sing our praises best. View our client stories below to discover the positive impact our financial planners have had on the lives of those we work with.
---
SOCIAL DISTANCING
As per the lifting of some restrictions, Alman Partners will be fully functional from our offices as of Monday 25th May. At that stage, for any meetings, you will have the choice to either attend our offices in person or conduct a video conference via Zoom.
If you have any flu-like symptoms at the time of your meeting please inform us before visiting our office and we will arrange for a Zoom meeting instead.
---