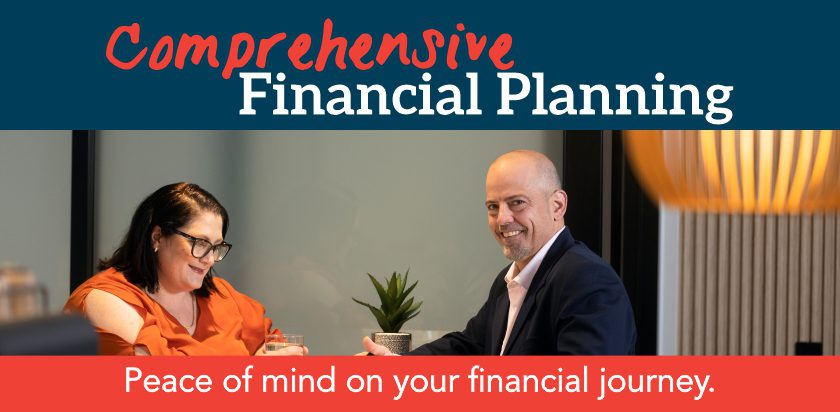 Is your financial situation complex? Are you time-poor but want to invest for your future while ensuring your capital is working as hard as you? Our holistic financial planning services may be for you...
Since our establishment in 1985, we have been leading, educating, and inspiring our clients and community to make smart financial decisions, in line with what matters most to them in life.
As an independent, award-winning financial advice firm acting as your fiduciaries, you can rely on us to provide advice that is in your best interests. We are not licensed through the providers of financial products, which allows our firm the objectivity to select the most appropriate solutions available market-wide. Holding our own Financial Services Licence gives us greater capacity to put clients first, effectively removing potential conflicts of interest. We are pioneers in the industry, offering a fee-for-service model that provides clients with exceptional transparency and wholesale investment solutions.
Our wealth management services are tailored to help individuals and families with higher levels of equity secure their long-term financial future. We work closely with our clients to guide them through all aspects of their financial journey through life, assisting them to achieve their goals and deepest held values, and therefore their own 'True Wealth.'
With facilities for face-to-face meetings in Mackay or Brisbane, we also have the ability to meet anywhere in the world using Video Conferencing.
Your financial well-being - True Wealth 650+
successful clients & growing. Join our client community today! 190+
happily retired clients living their True Wealth. 2
Nobel-Prize winning academics underpin our investment philosophy.
( Fama + Merton ) 37
years in Mackay,
and now in Brisbane.
What sets us apart?
We put our clients first in everything we do. Encompassing their goals and aspirations, our Comprehensive Financial Advice looks at all areas of our client's finances, ensuring that their entire financial house is in order and stays that way.
Not aligned to financial institutions or product providers
Alman Partners has held our own Australian Financial Services Licence (AFSL) since 2002, providing truly independent financial strategies in the best interests of our clients.
Evidence-based investment philosophy
We do not pick stocks or time markets. Our investment philosophy is based on Nobel Prize-winning academic research that is backed by evidence, not guess work. Our highly-skilled Investment Committee plays a vital role in setting the implementation and monitoring of our fiduciary framework.
Our team includes some of the highest qualified financial advisers in Mackay & Brisbane, associates and support staff in the country.

With a culture built on the principles of Kaizen and Heartstyles, our team are some of the most dedicated in the industry.
Our Accreditations
CEFEX-Certified: one of only a handful of Accredited Fiduciaries in Australia.
FPA Professional Practice: the highest designation for a financial planning firm in Mackay & Brisbane.
2022 FPA Professional Practice of the Year.
Global Association of Independent Advisors: a Founding Member of an exclusive global association of like-minded Financial Advisers sharing industry best practice.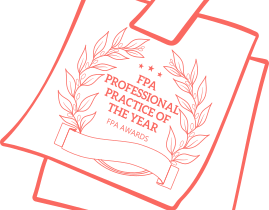 Get Started Today
Complete the form below or call our office for more information or book an appointment
"*" indicates required fields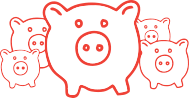 Lead
Educate
Inspire
"Financial Education is more valuable than money"
- Mac Duke