What is ?
Heartstyles plays a vital role in shaping Alman Partners' team culture. As a personal and professional development tool, we have been practising the values of the Heartstyles program since 2017. Based on extensive research and psychological theories, Heartstyles was developed by Stephen Klemich and Dr Mara Klemich (PhD). The Heartstyles Indicator is a personal development tool that makes it is possible to measure, manage and shift people's effectiveness by building on their strengths. The Indicator helps people identify and transform their ineffective behaviours, and to develop behaviours that promote effective character growth and improved quality of interpersonal relationships.
How does Heartstyles work?
Through feedback from one's peers, a 360-degree snapshot of a person's current behaviour is created, by completing an online survey. This data, together with a self-score (how a person sees themself) and benchmark (what they aspire to be, based on their values), builds individual Personal Development Guides for each team member that outlines where and how they can take steps to become their best self and realize their goals.
Divided into 16 key behaviours, each behaviour style is categorised as either Above or Below the Line (Effective or Ineffective). The larger the bar in each style, the more that trait is present in a person's current behaviour. Heartstyles is not a profiling tool, rather it provides insight into the person's behaviour and is a way of understanding why people behave as they do.
Alman Partners is committed to helping our team members develop into their best self, both professionally and personally.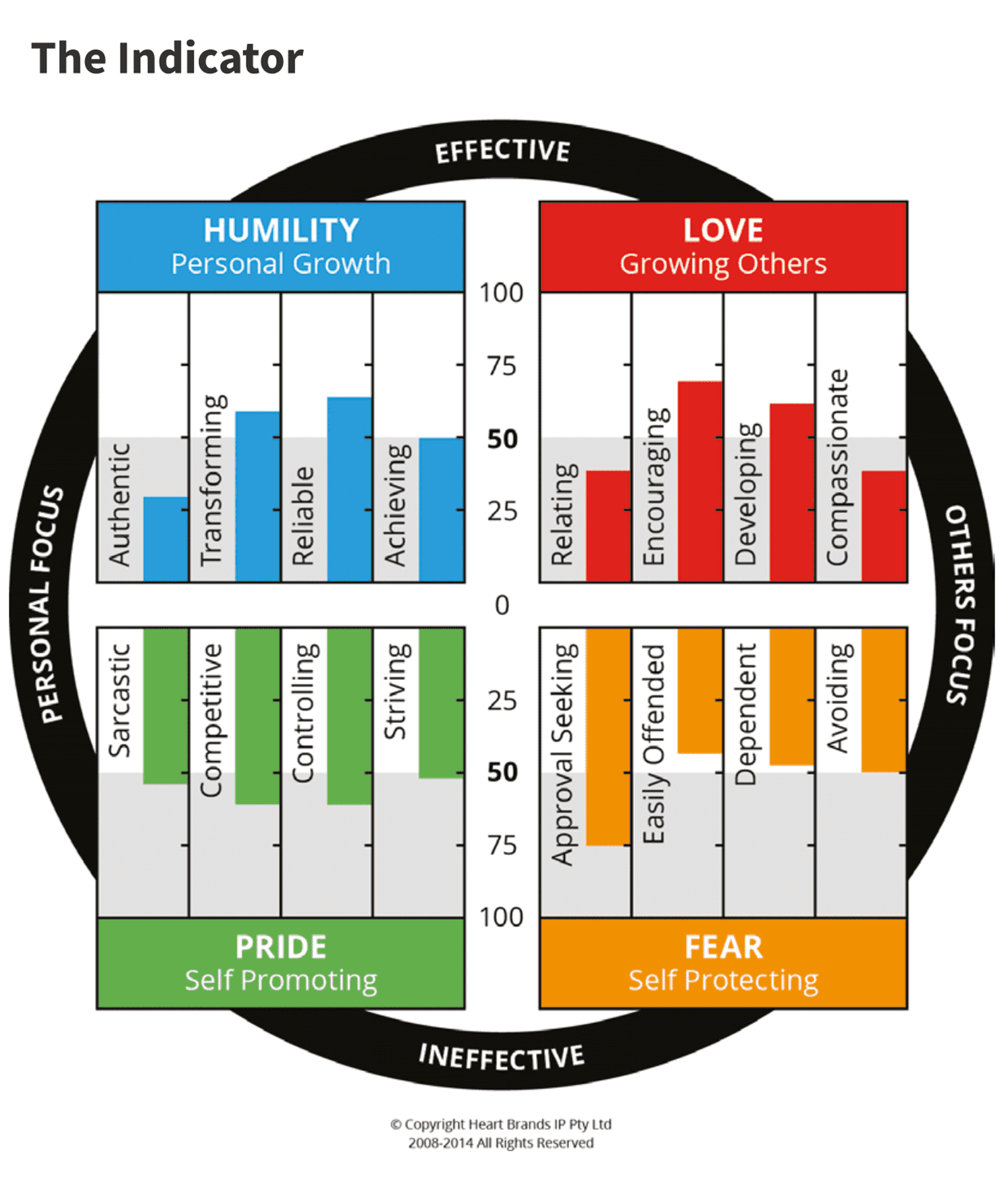 "Living and leading with heart."
Get Started Today
Contact us for more information on our financial services.
We will get back to you shortly.
"Successful investment is about managing risk, not avoiding it."
"A clear vision backed by definite plans, gives you a tremendous feeling of confidence and personal power."
"When your values are clear, your decisions are easy."
"Financial education is more valuable than money."
"When you have confidence, you can do anything."
"A good financial plan is a road map that shows us exactly how the choices we make today will affect our future."
"More important than the how we achieve financial freedom, is the why. Find your reasons why you want to be free and wealthy."
"Real wealth is about freedom."
"Sometimes the smallest step in the right direction ends up being the biggest step in your life."