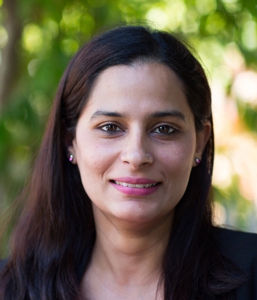 Niyati Khanna receives professional designation of Certified Financial Planner®
15th November 2018: Niyati Khanna receives professional designation of Certified Financial Planner®.
Alman Partners would like to congratulate Niyati on attaining the highest standard in the financial planning world, CFP Professional® qualification. This is in addition to her Chartered Accountants degree, MBA (Finance & Strategy) and Advanced Diploma of Financial Planning. After nearly 2 years of study, Niyati will join our firm's 4 Advisers who already hold this qualification. As a CFP Professional®, you can be assured that Niyati's work is to the highest professional and ethical standards, always putting her client's interests first.
Steve Lowry celebrates 20 years with Alman Partners
5th January 2018: Steve Lowry marks 20 years with Alman Partners.
Steve began with Alman Partners in 1998 and became a Partner in 2004. Steve is passionate about his client's future and over the past 20 years, has assisted many clients to achieve their most important goals.
Steve has seen the firm evolve through the good and challenging times, to become the firm of choice, in Mackay, which now has 5 partners and 12 staff.
Along with serving as Senior Financial Adviser and Partner for Alman Partners, Steve is also a founding Director of The Mackay Community Foundation and currently serves on the Board of Directors.
Steve is an integral part of Alman Partners, and we congratulate Steve on this milestone.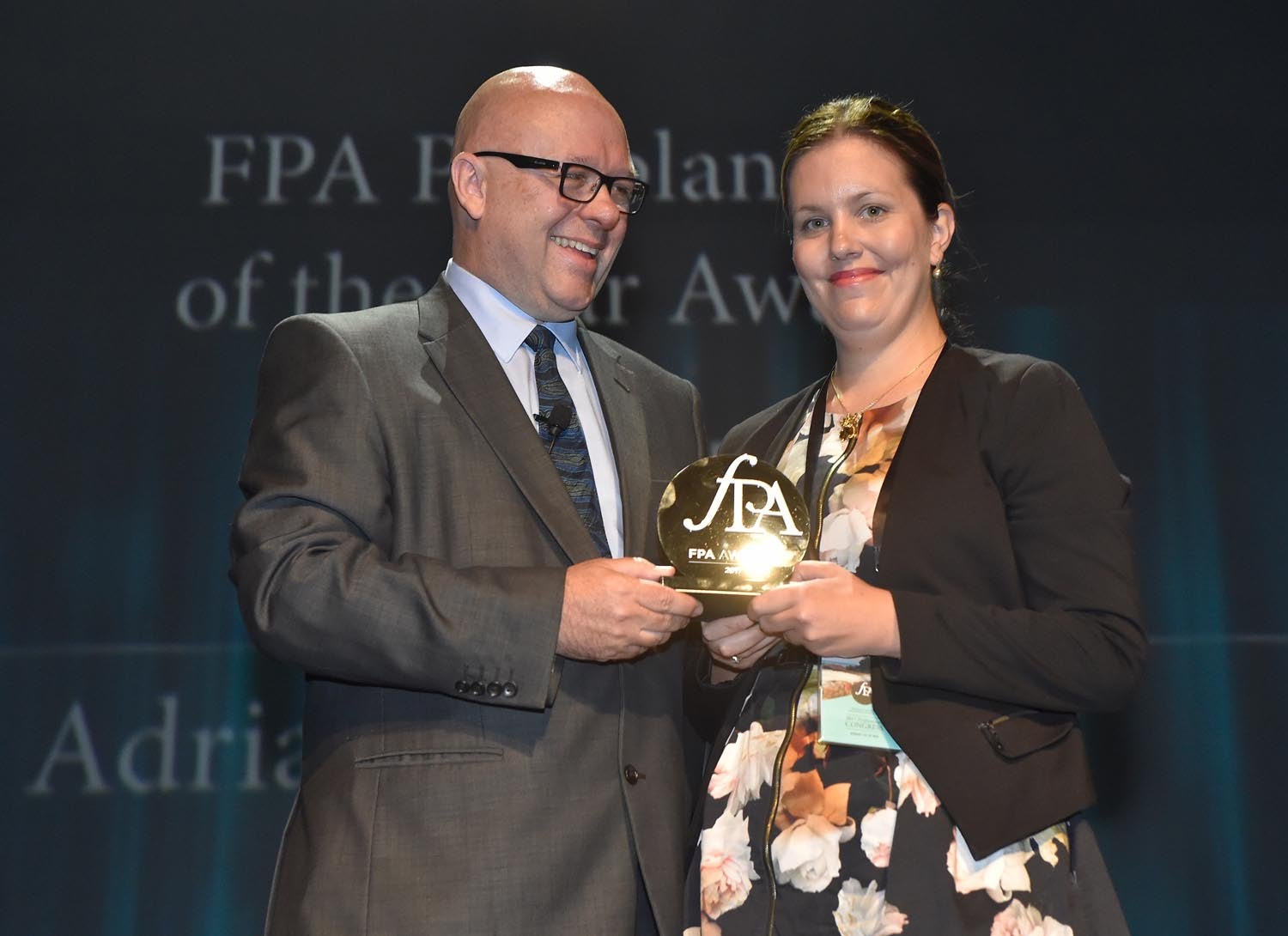 Adriana Brink: Best Paraplanner in the Nation
23rd November 2017: Adriana Brink is awarded the 2017 FPA Paraplanner of the Year at the FPA Professionals Congress in Hobart.
Adriana joined our firm as a highly skilled Paraplanner in 2015 after relocating from Townsville.
In late 2017, Adriana became an Associate Adviser with Alman Partners, allowing her to further provide her clients with a wealth of technical knowledge.