The Travel Adventures of AP Bear
Several years ago we introduced this cute little fellow to the Alman Partners' Family.
For those who have not yet met AP, he is an intrepid explorer with a mischievous streak. He loves going on adventures and making new friends. We encourage our clients when travelling anywhere in our region, state, country or the world, to request their very own AP Bear from our office. Take him with you on your adventures and capture creative photos with him. Share them with us on email or through our Facebook page for a chance to take home our AP Bear Photo of the Year Award. Winners are announced in December each year and receive a fun prize.
We love seeing what AP gets up to on his travels. Get snapping!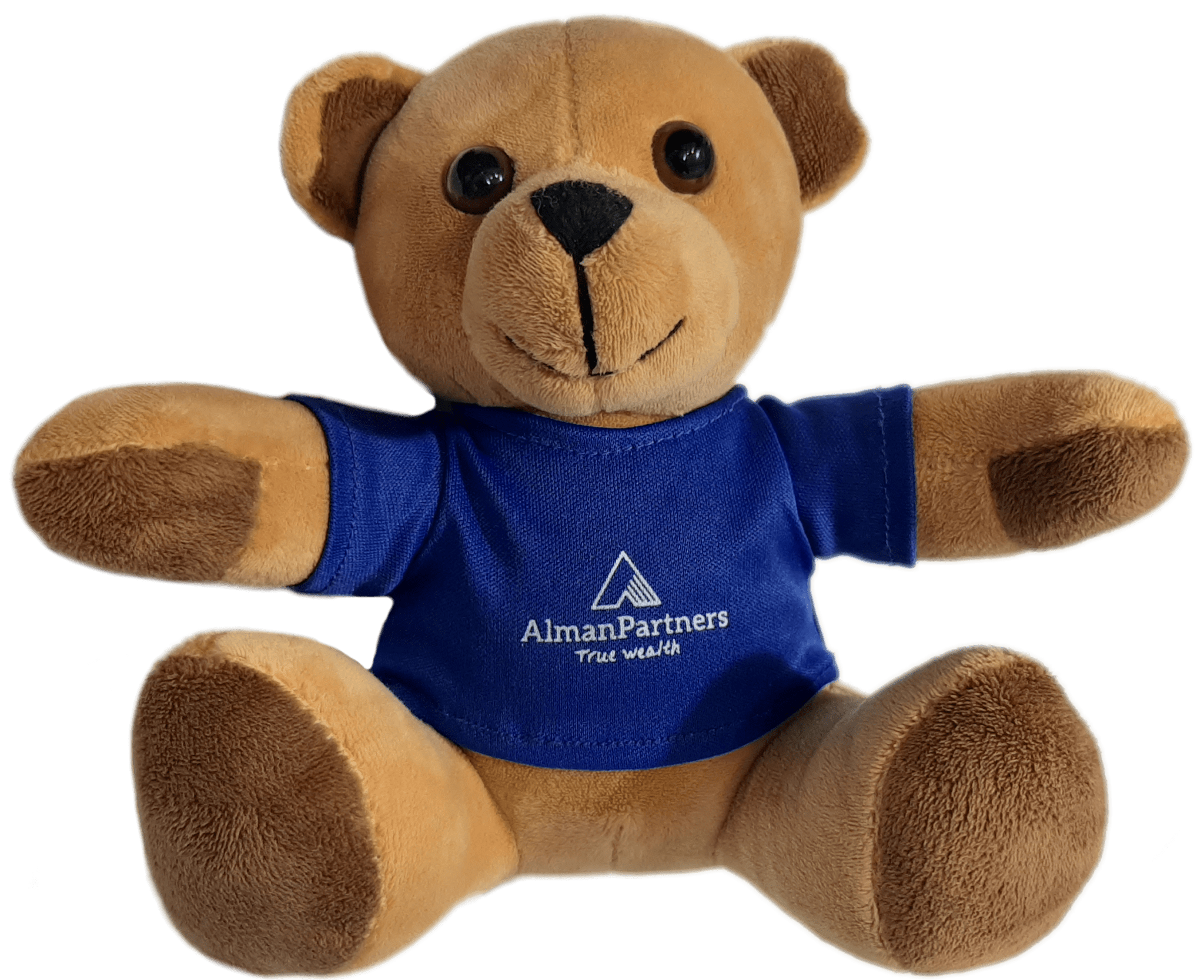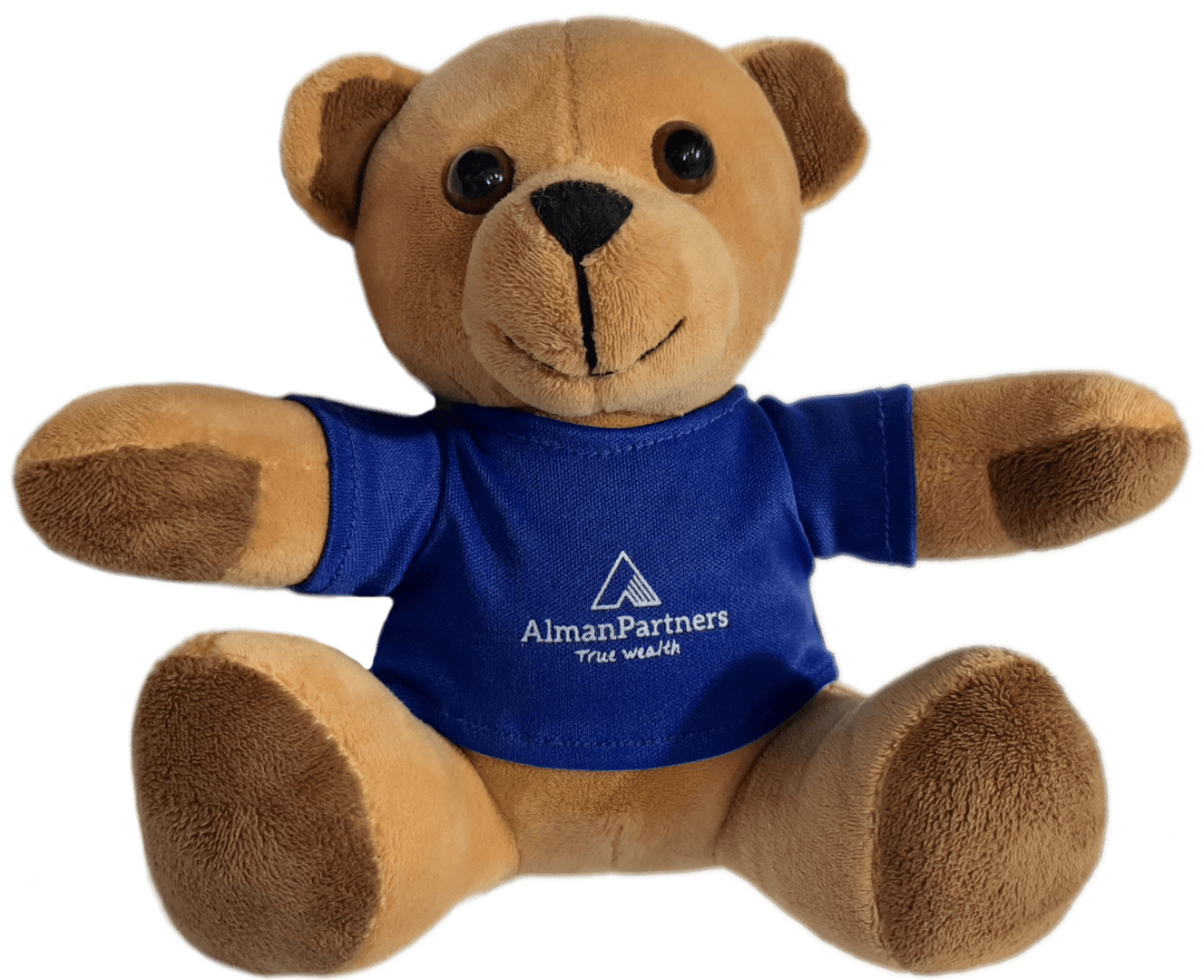 Get Started Today
Contact us for more information on our financial services.
We will get back to you shortly.
"Successful investment is about managing risk, not avoiding it."
"A clear vision backed by definite plans, gives you a tremendous feeling of confidence and personal power."
"When your values are clear, your decisions are easy."
"Financial education is more valuable than money."
"When you have confidence, you can do anything."
"A good financial plan is a road map that shows us exactly how the choices we make today will affect our future."
"More important than the how we achieve financial freedom, is the why. Find your reasons why you want to be free and wealthy."
"Real wealth is about freedom."
"Sometimes the smallest step in the right direction ends up being the biggest step in your life."