The situation
In 1995 Bob (47) and Jane (47)* were earning a good income from their cattle property when Bob injured his neck in a work incident. Although Bob was able to return to work he felt it would be best to sell the property and pursue something less physical. Additionally, with three independent children they wanted to explore their dreams of travel.
The solution
Bob and Jane received $2 million net in the sale. Wanting to make the right decisions with their life savings, they sort the guidance of Alman Partners. After analysing Bob and Jane's financial position, helping them set goals for the future and understanding their personal values, Alman Partners drafted a financial roadmap. This roadmap has allowed Bob and Jane to enjoy life now and through retirement. Below are just a few of its features:
A family trust was established with $1,100,000 to meet Bob and Jane's desire for the majority of the property proceeds to pass to the next generation.
A further $250,000 was contributed to each of their superannuation funds. A partial tax deduction for this contribution helped to reduce a capital gain made from part of the property sale. As they had retained sufficient funds outside superannuation, they could take advantage of superannuation's lower tax environment (15%).
At the time (1995), $400,000 was utilised to purchase a new and substantial home.
Bob obtained a 9 – 5 job on a salary of $60,000 and salary sacrificed $25,000 of this to superannuation which reduced his taxable income.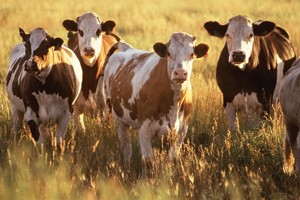 Bob and Jane's investment strategy incorporated the three major asset classes of shares, property and bonds with an emphasis on defensive assets to dampen any volatility. This model, put together by Alman Partners allowed the couple to live on $100,000/year plus inflation which supported their everyday needs and travel dreams.
Life now
Bob and Jane are now aged 67 and retired and continue to enjoy their time together travelling. As Bob explains, "From a personal perspective we were really nervous about the changes we were making to our life and worried how it would impact us financially in the future. Alman Partners' professionalism has given us peace of mind over the years."
* Names have been changed to protect the individuals' identity.